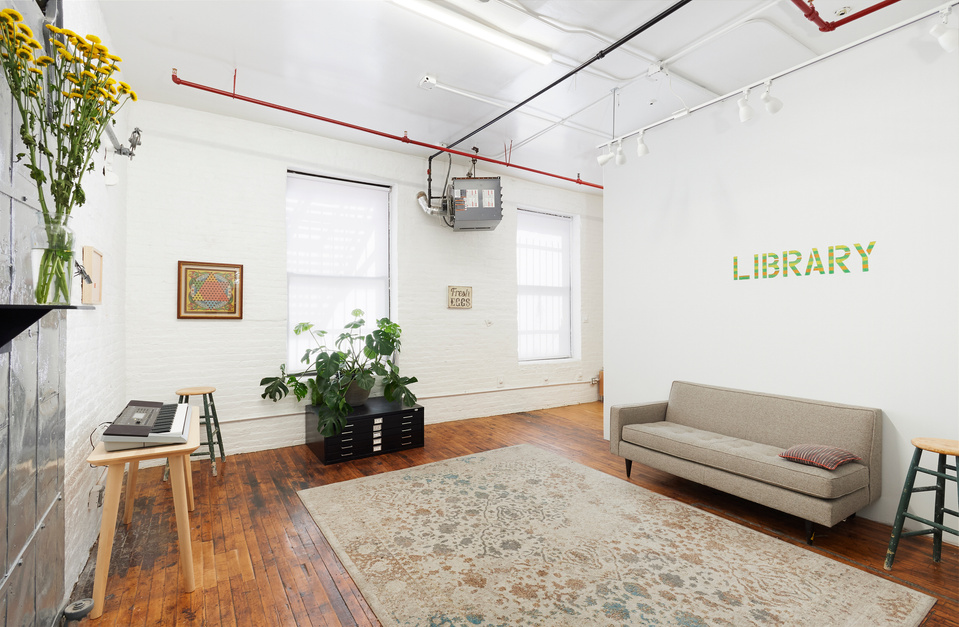 Library
Curated by Glenn Goldberg
Opening May 7th from 4pm to 7pm and on view through June 18, 2023
Artists: Peter Acheson, Bill Adams, Eric Aho, Yasi Alipour, Joan Bankemper, Pedro Barbeito, Benn Barron, Louis Block, Bettina Blohm, Ewelina Bochenska, Michael Brennan, Ben Browne, Tom Butter, Karin Campell, Janice Caswell, Wells Chandler, Juan Angel Chavez, Nancy Cohen, Liz Collins, Jim Condron, Guy Corriero, Jonathan Dedecker, Jared Deery, Mary DeVincentis, Carol Diamond, Danielle Dimston, Josh Dorman, Angela Dufresne, Klay-James Enos, Chris Esposito, Caroline Falby, Eva Faye, Rosabel Ferber, Dan Flanagan, Mary Flinn, Dana Frankfort, Laura Frantz, Bruce Gagnier, Ashley Garrett, Deborah Garwood, Andrew Ginzel, Judy Glantzman, Cora Jane Glasser, Glenn Goldberg, Brenda Goodman, Matt Greco, Larry Greenberg, Floor Grootenhuis, Elizabeth Hazan, Cody Herrmann, Vica Hicks, Erin Hinz, Elizabeth Hoy, Mala Iqbal, Amy Jacobs, Jason Karolak, Steve Keister, Emmet Kerrigan, Ben King, Anki King, Benjamin Klein, Hilary Kliros, Osamu Kobayashi, William Eckhardt Kohler, Nic Koller, Bill Komoski, Nick Lamia, Lori Lash, Maskull Lasserre, Marta Lee, Jim Lee, Cristobal Lehvt, Elisa Lendvay, Ginger Levant, Jill Levine, Leonora Loeb, Matthew Logsdon, JJ Manford, Jonas Manford-Gerber, Marcus Manganni, Chris Martino, Amy Mascena, David McDonough, Tom McGlynn, Leeza Meksin, Shari Mendelson, John Mitchell, Nicholas Moenich, Jeffrey Morabito, Cy Morgan, Emily Nam, Keiko Narahashi, Jonathan Sanchez Noa, Matt Nolen, Peter Park, Alix Pearlstein, Marsha Pels, James Prez, Benjamin Pritchard, Lucy Pullen, Erika Ranee, Maritza Ranero, August Ravn, Nora Riggs, Skylah Rodriguez, Hanneline Rogeberg, Rory Rosenberg, Mason Saltarrelli, Katia Santibanez, Aparna Sarkar, Amber Scoon, Greg Sholette, Jim Shrosbree, Gyan Shrosbree, Adam Simon, Ed Smith, Gerry Snyder, Elisa Soliven-Gerber, Jairo Sosa, Clintel Steed, Amy Talluto, Dannielle Tegeder, Julie Torres, Erin Turner, Katharine Umsted, Rosa Valado, Arleene Correa Valencia, Pedro Felipe Vintimilla, Tomas Vu, Sarah Walker, Jessica Weiss, Jess Willa Wheaton, Tommy White, Daniel Wiener, Boyuan Yang, and Becky Yazdan.
Library is an exhibition and site-specific installation of works made on hard-covered books, exhibited alphabetically on bookshelves placed on the perimeter of the gallery walls.
The project stems from the common interest of Tappeto Volante's founders and the curator in building and supporting the art community, sharing stories, inspiring reflections, generating social capital, and strengthening the heterogeneous, multicultural, cross-generational, multidisciplinary art network connected to our practices as gallerists, artists, and curators.
Tappeto Volante
126 13th St, Brooklyn, NY 11215
tvprojectspaceship.com