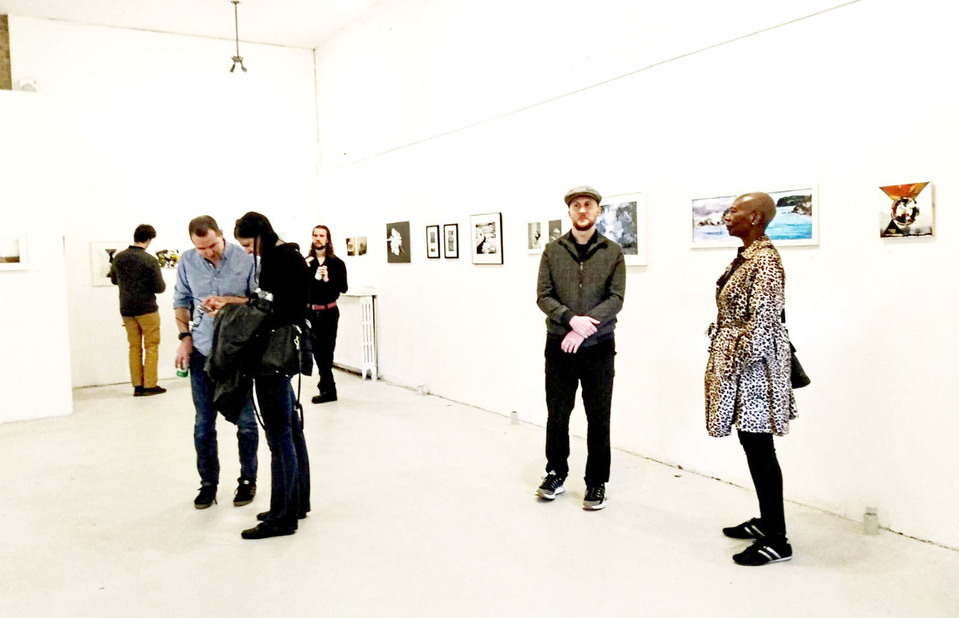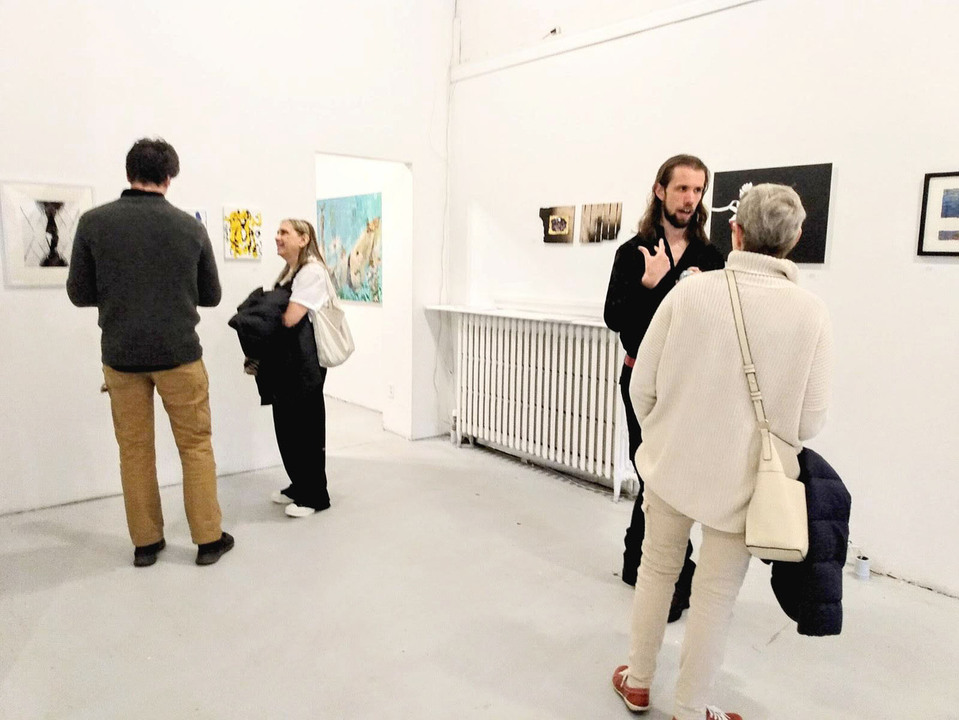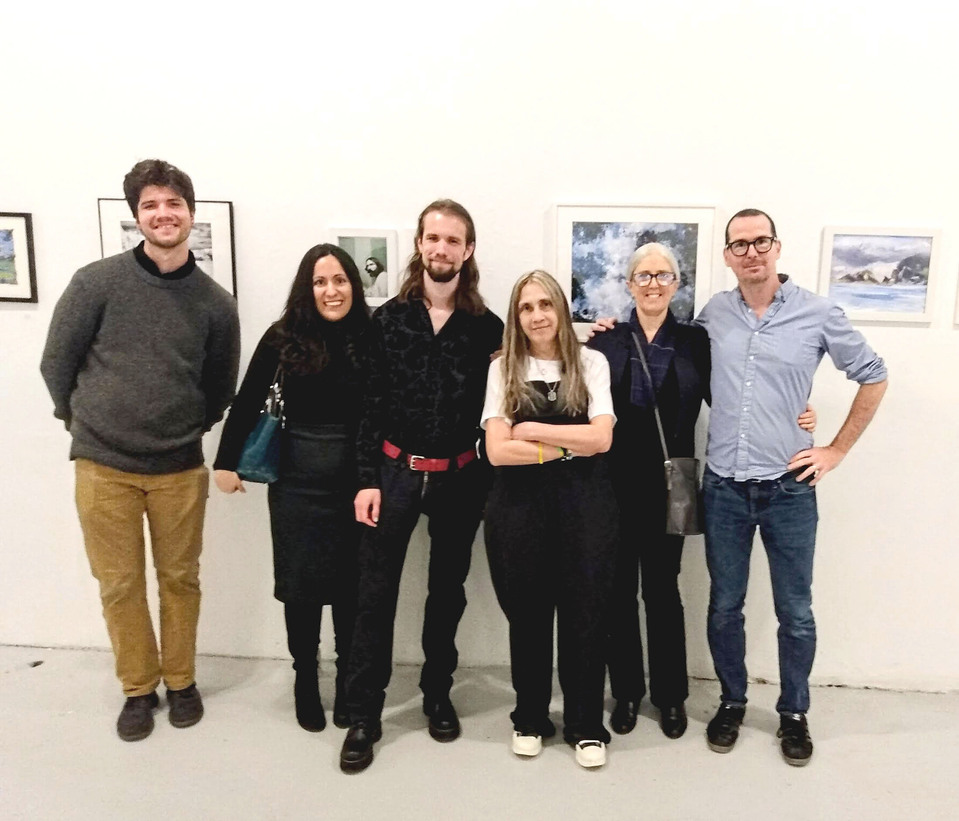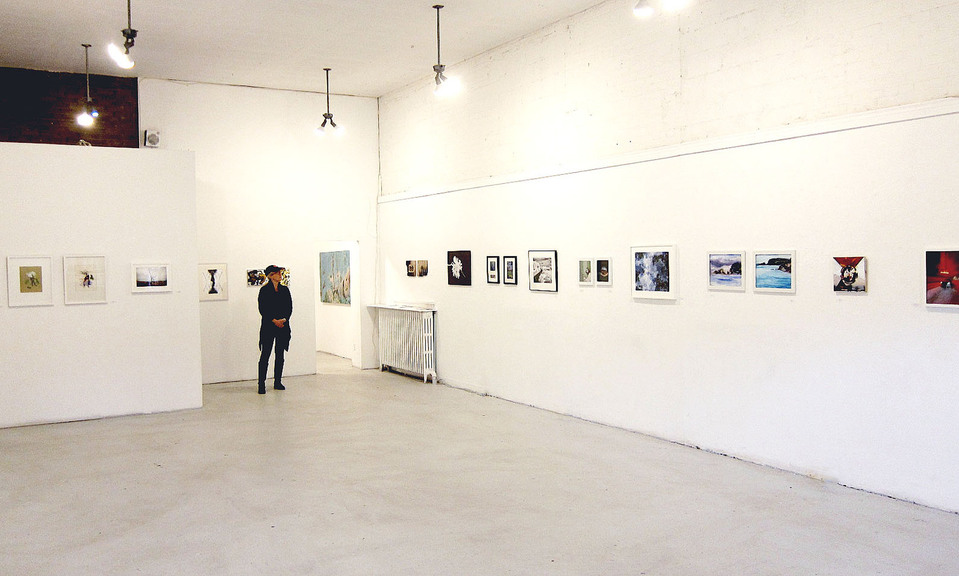 Group Show #3 Toronto
Curated by Leah Oates
Opening April 27th from 6:30pm to 9pm and on view through May 7, 2023
Artists: Marcy Brafman, Bob Carnie, Katherine Daniels, Klay-James Enos, Stefan Hagen, Shane Harrington, Margaret Kittel Canale, Miles Ladin, Yuliya Lanina, Karen Marston, Jerre Oates, Leah Oates, Matthew Oates, Dominique Prevost, Corrine Laurice Pulicay, Steve Rockwell, Maddy Rosenberg, Carol Salmanson, Max St-Jacques, Pierre St-Jacques, and Ross Stockwell.
Group Show #3 Toronto is a celebration of artistic friendship within an international arts community that features a salon style show of works on paper by artists from Toronto, the NYC area, Texas, New Hampshire and Massachusetts.
Group Show is a series of pop-up exhibits that have previously been shown in Brooklyn, NYC and in Toronto, Ontario. Group Show #3 Toronto highlights and focuses on cultural artistic cross pollination between locations, artists and artistic mediums and is organized to create dialogues between artists and arts centres like Toronto and NYC and is for everyone that loves and lives to see art.

Gallery 1313
1313 Queen Street West, Toronto, Ontario, Canada
g1313.org